Blog
2020.07.06
Patent translation
5 Important points when filing patents in Japan
---
Although patent filings in Japan are on a declining trend, the number of international applications that enter the Japanese national phase have increase over the last 10 years. For foreign applicants obtaining a patent right in Japan is not an easy task. To help you prepare for this challenge we listed up 5 important things to have in mind when filing patents in Japan.
Unless you have an office in Japan you will need a Japanese Patent Agent
If you do not have an office in Japan, you are required to hire a patent agent that resides in Japan for the filing process. The agent will handle all communication with the Japanese patent office and report any notifications that they receive from the patent office back to you.
If you are still looking for an agent in Japan, we offer an introduction service for our clients. We work with several Japanese patent firms and will introduce you to the firm that can handle your application best based on the content and technical field.
Japan applies the first-to file policy for patent applications
In Japan, the party that filed the application first will get the right to obtain a patent. If the same patent is filed by two parties on the same day the Japanese patent office does not prioritize the party the filed earlier. Both parties need to negotiate with each other. If they do not find a solution neither will be able to obtain the patent.
Patent Applications can be filed in English initially in Japan
According to the Japanese patent law, it is possible to file an application in English or another foreign language initially. A Japanese translation needs to be filed within 1 year and 4 months of the priority date. Most patent applications can be translated within 2 months, however, for long applications, additional time might be required so do not start looking for a translator at the last minute.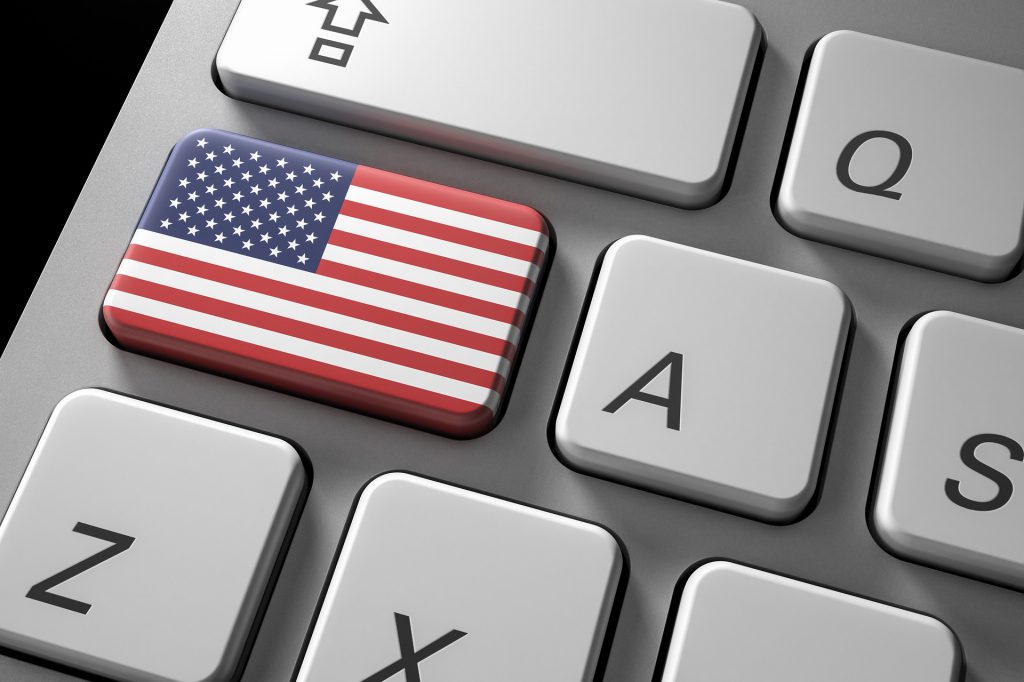 Translating a Patent into Japanese is not an easy task
A study from the Steinbeis Transfer Institute in Stuttgart, Germany, revealed that problems with incorrect patent translations occur most frequently with Asian languages. In order to assure an accurate Japanese translation of your patent we recommend looking for a translation service that is specialized in patent translation and employs translators that are experts in the technical field of your invention. Especially when it comes to the translation of technical concepts that are not common in Japan translation can get tricky and an optimal translation can help to reduce the number of office actions.
At transeuro we employ experienced patent translators that are experts in their field of expertise and can prepare an optimal translation of your patent application.
In Japan an Examination Request needs to be filed within 3 Years
In Japan, the deadline for requesting examination is 3 years from the filing date. In case of a PCT application it is three years from the international filing date and not the date on which the application entered the Japanese national phase. In Japan, the fee for requesting examination increases depending on the number of claims. Fees can be reduced by filing amendments to reduce the number of claims.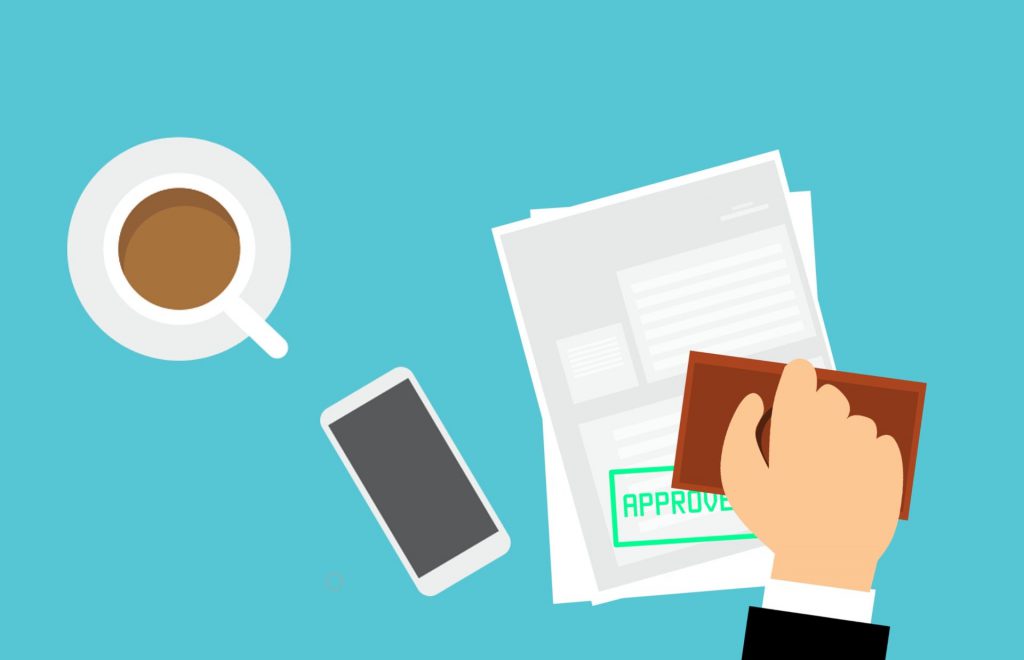 We hope you found some of the information is this article useful. If you need a translation of your patent application for filing in Japan feel free to contact us anytime.
---
Similar Posts