Blog
2020.07.20
Interpretation
How to become an Interpreter in Germany
---
The only official qualification that can be obtained in Japan as an interpreter is the National Interpreter Guide a qualification issued by the Japan National Tourism Organization. Interpreters with this qualification can work as guides and escorts for foreign tourists. (As of 2017, the regulations were relaxed and it is possible to work as an interpreter and tour guide even without this qualification. )
Apart from that, there is no general national certification for interpreters in Japan. In Germany, however, there is a national certificate for interpreters.
National Interpreter Certification in Germany
In Germany you do not need a national certificate to work as an interpreter, but the certificate is necessary to work as a court interpreter, official interpreter, or otherwise specialised interpreter.
This certificate is officially called state-certified interpreter. You can take the exam for becoming a state-certified interpreter in eight federal states, with different languages being tested in each state.
However, regardless of which federal state you wish to take the exam in, you must prove that you have expertise acquired through training at a university or vocational school and that you have practical experience.
The prerequisite for obtaining a certificate as a state-certified interpreter is a certificate as a certification as a generally sworn interpreter (also called a publicly appointed interpreter in some federal states). This certificate requires an official swearing-in by the district court of the respective federal state and one can thus work as a court interpreter.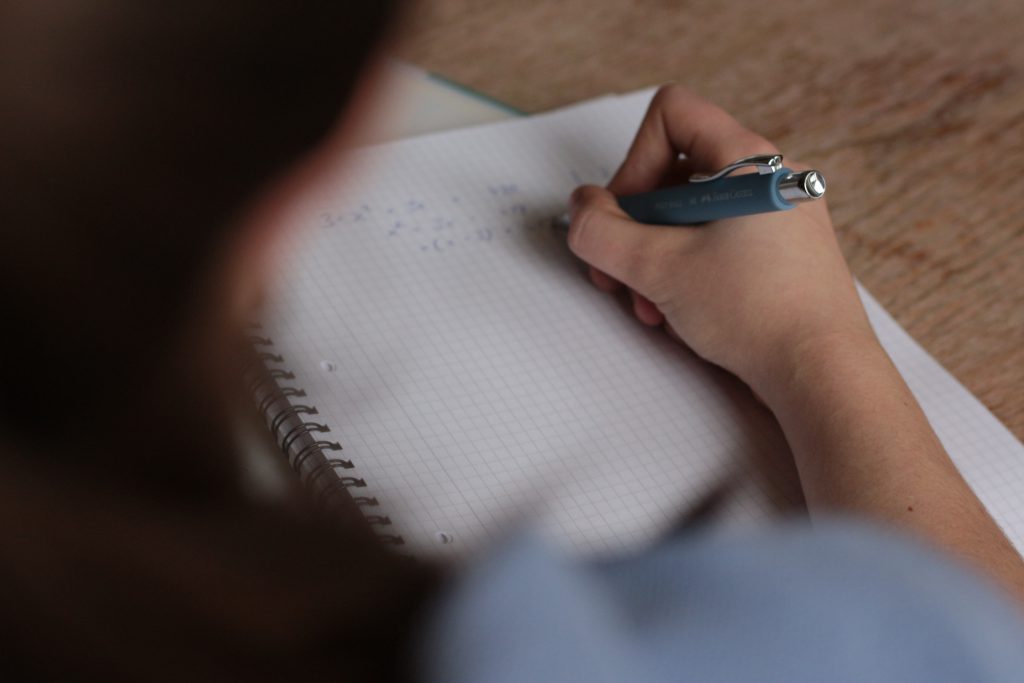 In addition to the national certificate, there is also a university degree as an interpreter, called diploma of interpreting. Moreover, holders of the certificate can take further IHK examinations, at the German Chamber of Industry and Commerce in foreign language and economic subjects to further enhance their career. 
There are more opportunities for learning how to interpret in Germany than in Japan
Germany is a landlocked country surrounded by many different countries, and there are many immigrants and multinational people, so many Germans are more familiar with foreign languages than Japanese.
There are more facilities for studying interpreting in Germany than in Japan. The Bachelor's degree course in Interpreting in Germany offers 22 different study modules.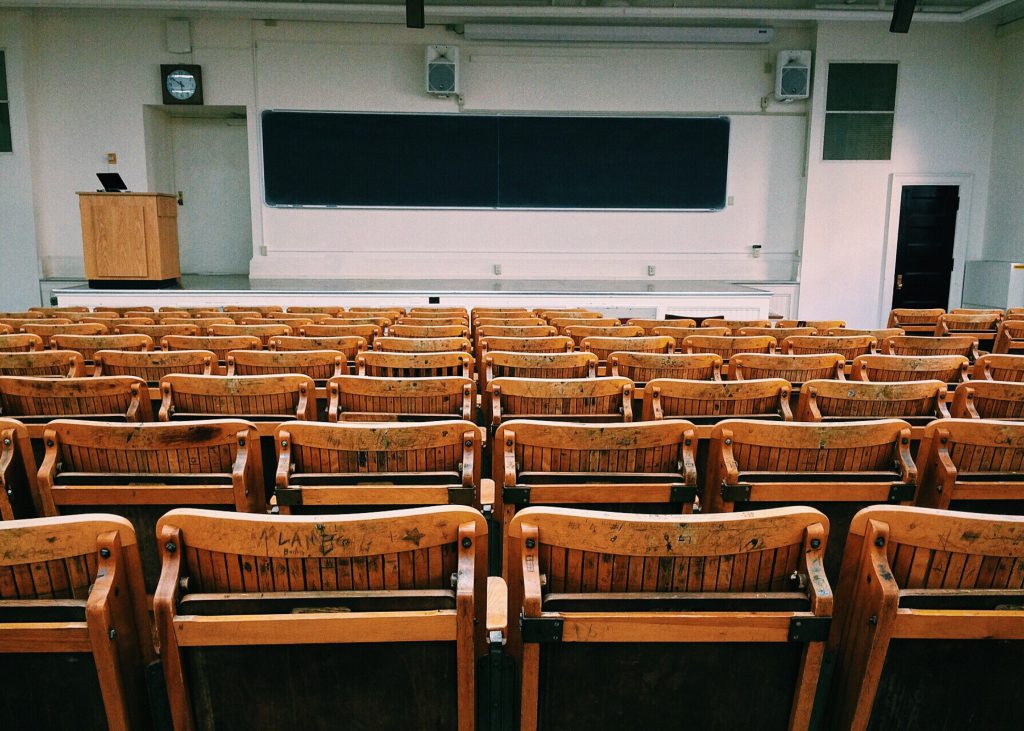 You study languages & interpreting techniques and on top of that acquire specialist knowledge in cultural communication, regional and cultural studies as well as in technical and economic fields. In addition to university studies, there are interpreting schools and training centres as well as preparatory schools that prepare students for the examination to become state-certified interpreters.
Germany offers perfect conditions for learning the profession of interpreter. You can learn solid skills and find a good start into their practical application.
---
Similar Posts