Blog
2020.10.12
Interpretation
Impacts and Changes in the Interpreting Industry due to COVID 19
---
The spread of the novel coronavirus is taking a heavy toll on society as a whole in 2020, but it is also having a significant impact on the interpreting industry, and this is changing the environment for interpreters. How is the interpreting industry changing? What advantages and disadvantages does that bring for interpreters and clients?
The Impact of COVID 19 on the Interpreting Industry
The impact of the novel coronavirus on the interpreting industry is much more serious than in the translation industry. Unlike translation work, which is more suited to desk work and telecommuting, interpreting is a job that requires you to be on site and interact with people. In addition, speaking is a central part of the job description, making it one of professions that are most affected by COVID. Additionally, there were other unexpected events, such as entry restrictions for Japan for travelers from abroad, cancellation of international events and conferences, and even the cancellation of the Olympics this year. Altogether giving interpreters a hard time.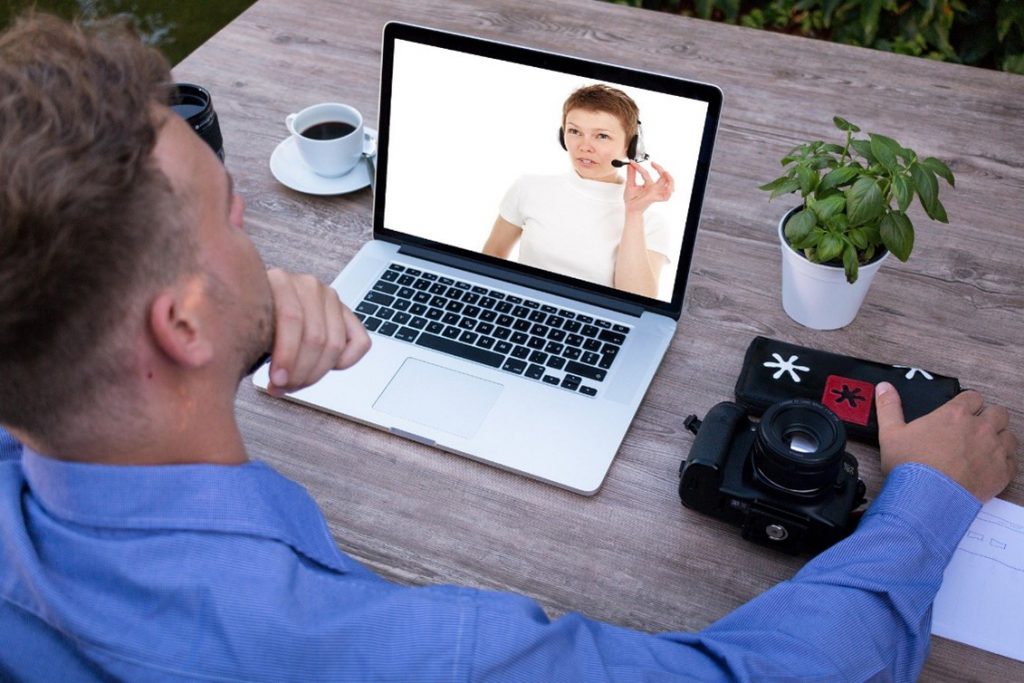 The Interpreting Industry is switching to Remote Interpretation
Even though the impact of COVID was severe there are still situations when interpreters are necessary. The interpretation environment is undergoing change. Usage of face masks and face shields, ventilation, or partitions such as social distance are implemented as  basic measures. On top of that the Japan Association of Conference Interpreters recommends the usage of simple interpretation devices and audio collection equipment to help with the difficulty of understanding what is being said when wearing masks.
The use of remote simultaneous interpretation (RSI) is also gaining a lot of attention. This is a technology that was introduced in the latter half of 2017, and the demand for it seems to have increased further in response to the current situation.
There are also other services, such as interpretation through the video and audio streaming service webcast and telephone interpreting.
The Advantages and Disadvantages of Remote Interpretation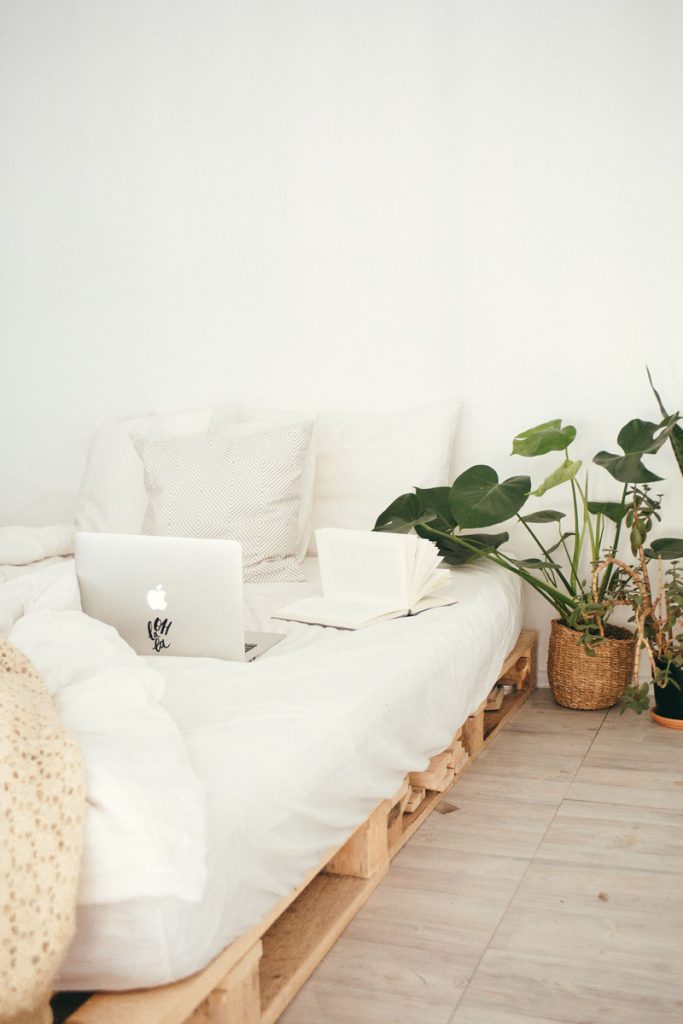 The advantages of these services for clients are a reduction in travel and other costs for interpreters and simultaneous interpretation equipment. Interpreters can profit from remote work and more flexible work conditions. The disadvantages are the technical hurdles that come with introducing such systems and the technical skills required to use them. Also, the industry of RSI is still in the early stages of development. However, there are high expectations for future development.
Interpreters themselves, in light of the changing supply and demand of the interpreting industry, are being challenged with the necessity of having a parallel career. It is expected that they will not only improve their interpreting skills, but also are able to work with the systems that are being introduced, as well as discover new markets and demands.
---
Similar Posts